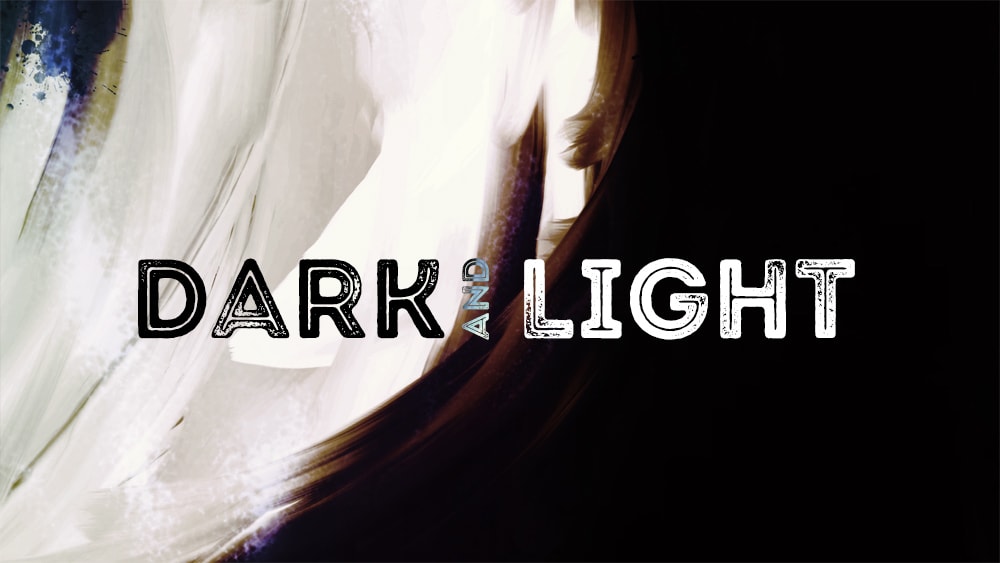 SEE YOUR SHORT STORY IN PRINT
Ruler's Wit will be publishing an anthology of short stories following the theme of dark and light – whatever that means to each writer. In addition to writing a selection of stories ourselves, we are opening this project up to submissions from other writers and invite you to submit an entry for potential publication.
What can you win?
The winner can choose one of the following prizes,
all worth a minimum of £50:
A mentoring session
A book cover design
A 500-word blog/marketing post
A copy-edit up to 5,000 words
Submissions are now closed
Everyone who has submitted their story/stories will be contacted by the end of August. Good luck!
Guidelines
Submissions with a theme of either Dark and/or Light should be no more than 3,000 words. Please make sure your piece is in .doc or .docx. Others, such as .rtf, .txt, pdf and .pages will not be accepted. We also cannot access files sent from shared cloud services, such as Microsoft OneDrive or Google Drive.
All entries should be double-spaced and in a 12-point serif font. Preferred fonts are Times and Times New Roman.
The chosen submissions will be included in the Dark and Light anthology, which will be published in paperback and ebook formats.
How to submit
You can submit a maximum of two short stories.
Please complete the online form to provide the author surname, author first name, story title. (e.g. Smith, Bobbie, Dark). You will also need to provide a short bio (50–100 words), you can then attach your story to the form before submitting.
Closing date for submissions is 31 July 2021.
There are no fees for sending your submissions!
What to expect when you submit to Ruler's Wit
We will compile the shortlist after we close the submission window and will email you to let you know our decision as soon as possible.
Terms and conditions
Any changes to the above guidelines will be posted on our website.
Copyright remains with the author but Ruler's Wit has the unrestricted right to publish extracts from the stories in our anthology and in any relevant promotional material.
At the point of submission authors accept our terms and conditions.
We do not accept entries that have been previously published. Simultaneous submissions are allowed, but we ask that you notify us immediately if the piece is accepted elsewhere. If the piece is accepted elsewhere, you will need to withdraw it from our anthology.
Ruler's Wit will correct any spelling, grammatical and formatting errors before publication in line with our house style. Ruler's Wit will give authors seven days to agree any edits before publication.
Entrants can opt out of publication at any point but we do ask for notification as soon as possible. Unless otherwise informed, Ruler's Wit will assume acceptance to use any submitted work.
Ruler's Wit decisions on which material will be published, and when publication happens, will be final.
Entries must be submitted online. No email submissions.