We are a team of freelancers in Leicestershire who are highly qualified and experienced in our own fields. As well as our own writing projects we offer a range of services related to writing, and whichever service you may require, rest assured – you are in good hands.
Meet the team.
Stevie Ashurst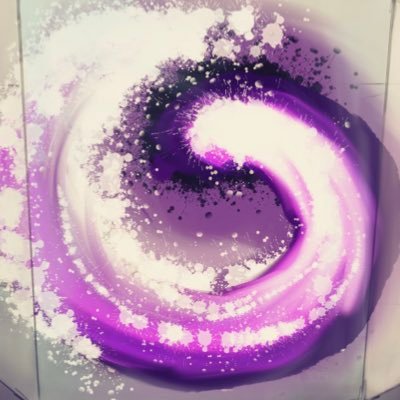 Stevie has a BA Hons degree in Art and Design from Suffolk College and currently works as Senior Web Designer at Loughborough University. They have however been a keen writer and storyteller since they was old enough to write. With an odd and sometimes surreal sense of humour, they enjoy writing stories of most genres and styles. They have three novels on the go at present and is a member of two writing groups – Bell's Shower and of course Ruler's Wit.
Karen Ette
Karen completed her PhD at Loughborough University, where she also gained her M.A. in English, Creative Writing.
Karen is a professional member of the Chartered Institute for Editors and Proofreaders and her website is www.the-writers-secret-helper.com
She has taught on the MA Creative Writing course and on the third-year undergraduate Publishing module. Karen's recent novel, Don't Be Late in the Morning, is the first and only novel to have been written about the Leicestershire Regiment in the First World War and whilst it is fiction, it is written from unpublished letters and diaries, and solid historical facts. She has also written: A Second Christmas Truce?, Christmas on the Western Front, 1915, The Advent Calendar Recipe Book, and Your UCAS Application: a step-by-step guide.
She has also written introductions and chapters for three books, published by Igloo, (Comfort Food, Chocolate and Harold Shipman) and published magazine articles include: Your Cat, The Racing Pigeon and the magazine of the Leicestershire and Rutland Western Front Association, The Tiger. She is also a member of the Association of Christian Writers and Leicester Writers' Club.
Karen writes two blogs:
Melinda Ingram
Melinda, known as Min, gained an MA in English, Creative Writing, at Loughborough University. She is a qualified teacher and has taught people aged two to sixty in a variety of settings. Min retired from the University of Leicester, where she was the Course Director for a Foundation Degree in Education offered across the Midlands. She now teaches psychology and English part time at a nearby Further Education College. She has had extensive experience in helping people to research, plan and write both creatively and for academic purposes.
Min has edited and contributed chapters to books on Education for Sage and Learning Matters (under Min Wilkie) including Supporting Learning in Primary Schools and Doing Action Research. She has self-published Fictionalising Iraq in British and American Literature (Children's and Y.A.) and is working on two stories for YA readers. Min's creative writing often reflects her interest in Life Writing and Time Slip stories.
Min is a trustee of her local Community Library, where she convenes a book club and coordinates sessions for 'Wriggly Readers.' In her spare (!) time she reads, crochets, completes jigsaws, loves photography and is also a keen bowler.
Donna Shepherd
Donna gained her BA and MA in English as a mature student at Loughborough University and runs her own Copywriting business – RedKite Copywriting Services.
Donna writes blogs, social media posts and website content for a wide range of business owners. In her free time she is an avid reader, swimmer and walker and has started to write her very own first book.
Donna lives in North Warwickshire with her husband, daughter, Harry the rescue terrier and two rescue cats. A frequent character of Donna's stories is Tom the cat who in reality died six years ago, and is still missed every day.
Her website address is www.wordsbyredkite.com