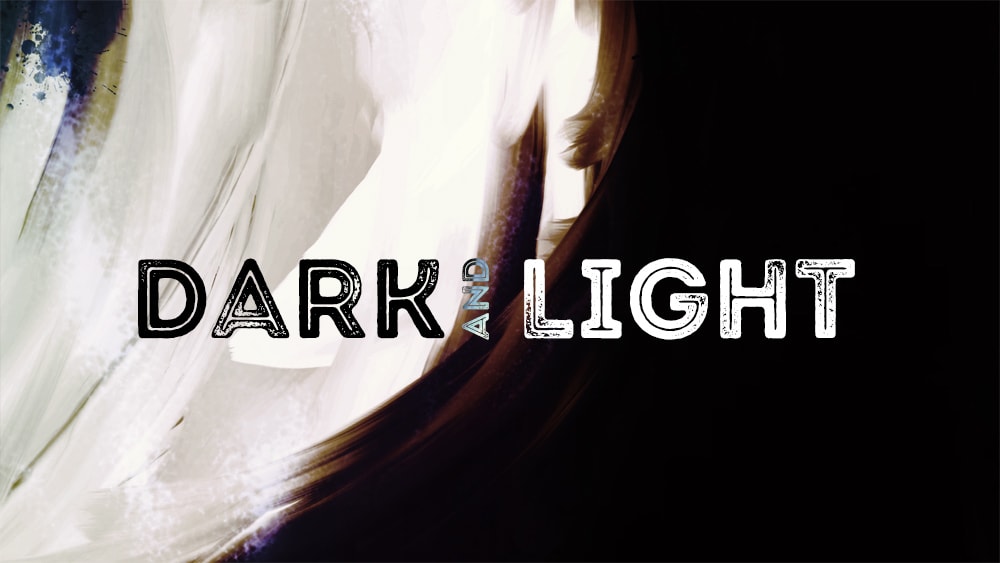 Ruler's Wit published an anthology of short stories following the theme of dark and light – whatever that meant to each writer. In addition to writing a selection of stories ourselves, we opened this project up to submissions from other writers and invited them to submit an entry for potential publication.
We can help you publish your work
See more details on the services available to develop your work from draft to publication.